White-label WordPress Support
Offer professional White-label WordPress support services to your clients and start a WordPress support business backed by our professional and experienced team of WordPress experts.
From maintenance reports to customer support, everything will reflect your brand name. Join our White-label Partner Program and have your clients' sites managed, monitored, and updated for you. Have confidence in knowing your clients' sites are looked after by WordPress experts for security, speed, uptime, backups, and even their edit requests!
After completing our white-label program's signup and approval process, You'll get a dedicated support agent for your customers, who can communicate with your clients on behalf of you and solve their WordPress issues. All you need to do is create an email id for us, e.g., support@youragency.com, and the agent will use that only for all communications.
Upto 35% discounted plans
We Love our dedicated partners, and to appreciate their trust and dedication; we have a 35% discount policy for all our white-label partners who have more than 10 sites covered under Ainygo maintenance plans. Along with this, All white-label partners receive a 20% discount on all their WP Support Orders.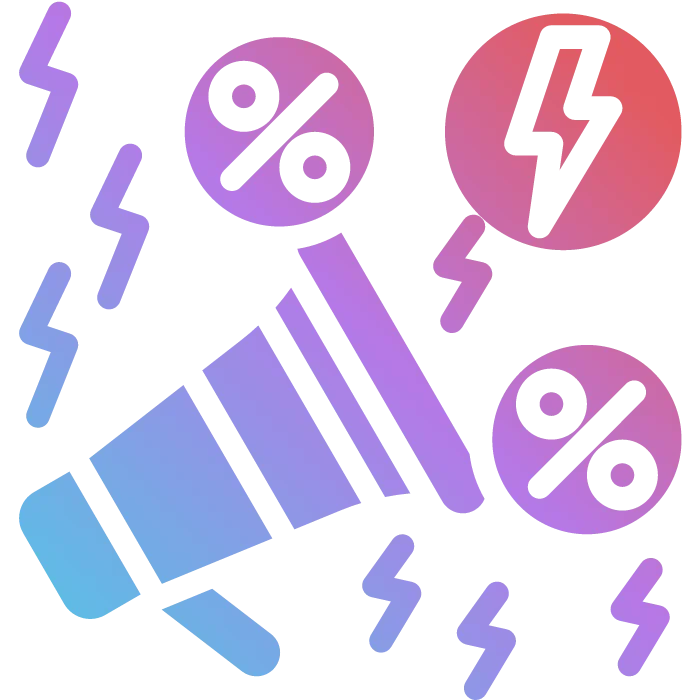 Fall in love with our features
Branded Maintenance Report
We love being transparent with our maintenance plans, so your client will receive a monthly maintenance report with your branding on it.
Global Availability
Our white-label program is available for everybody, no matter where you are located. If you have Clients with WordPress websites, You are eligible.
Branded Purchase Portal
With our white-label plan, you will get a branded purchase portal where your clients can place their orders and manage their subscriptions easily.
Discounted WP Sopport
All our white-label partners receive a 20% discount on their WP Support orders to get their clients' WordPress issues fixed easily.
White-label Communication
We use your branding for all communication with your clients, and our WordPress Support agent works as your own support executive.
Easy On-boarding Process
Our onboarding process is pretty easy. Submit the signup form, and we'll contact you as soon as possible to complete the approval process.
Frequently Asked Questions
Let's Initiate The Partnership 🙂
Submit The Signup Form Below, And We Will Get Back To You Soon.