Reliable WordPress Support and Maintenance
Take a proactive approach to the safety and stability of your WordPress website so your websites don't skip a single beat and you can focus on your business.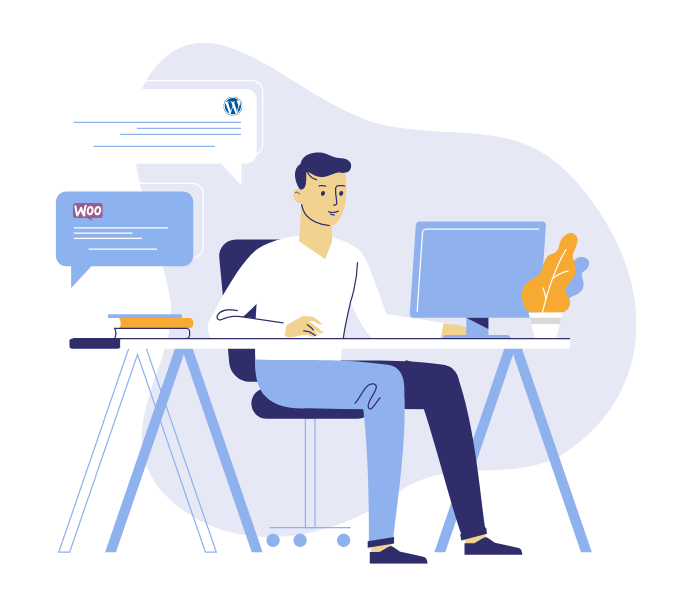 Malware Removal
Guaranteed fix for your hacked WordPress website

Server Migration
Safely migrate your websites to a new Server

Emergency Support
Personalised emergency support experience

Regular Maintenance
Monthly maintenance plans for your WordPress website
Everything you need to manage your WordPress websites
Looking for an agency to help you with your WordPress website? Whether it is a simple update or complex bug fixing, we cover everything for you and offer Expert WordPress Support so you can focus on your business without thinking about your WordPress websites maintenance. 
We make sure your sites are clean, and if any files is infected, we will be able to spot them on time.

Incremental and reliable off-site backup capable of running on an hourly cycle if required.

Get instant support when your website goes down, so we can get it back online as soon as possible.

We create a restore point before updating your plugins, which makes updating safer than ever.
With 2000+ recovered sites under the belt, we offer a guaranteed malware removal service.

Clone your website to a staging area, migrate to a new host, or clone to an existing site.
Fine-tune your WordPress website for better performance and excellent customer experience.

We love Keeping you informed at all times with our personalised monthly maintenance report.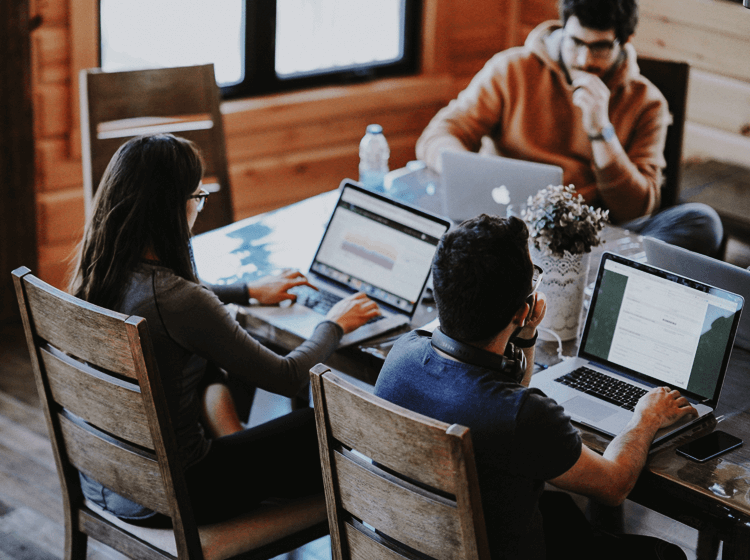 Reliable WordPress Support
A dedicated team of WordPress experts to share your goals
It feels great to have someone on your side who is equally dedicated to your online success as you are. Our team has the same spirit as we believe our success depends on yours. Our experts are always available to discuss any idea you have in your mind about your WordPress website, and we would love to guide you through the steps to achieve your goals quickly.
Having Site Troubles? Try Our One Time WordPress Support Service
Resolve your WordPress issues without any long-term commitment. Whether your website is infected, loading slowly, or you want to migrate your website to another server, Our 
One Time WordPress Support Service
 covers it all.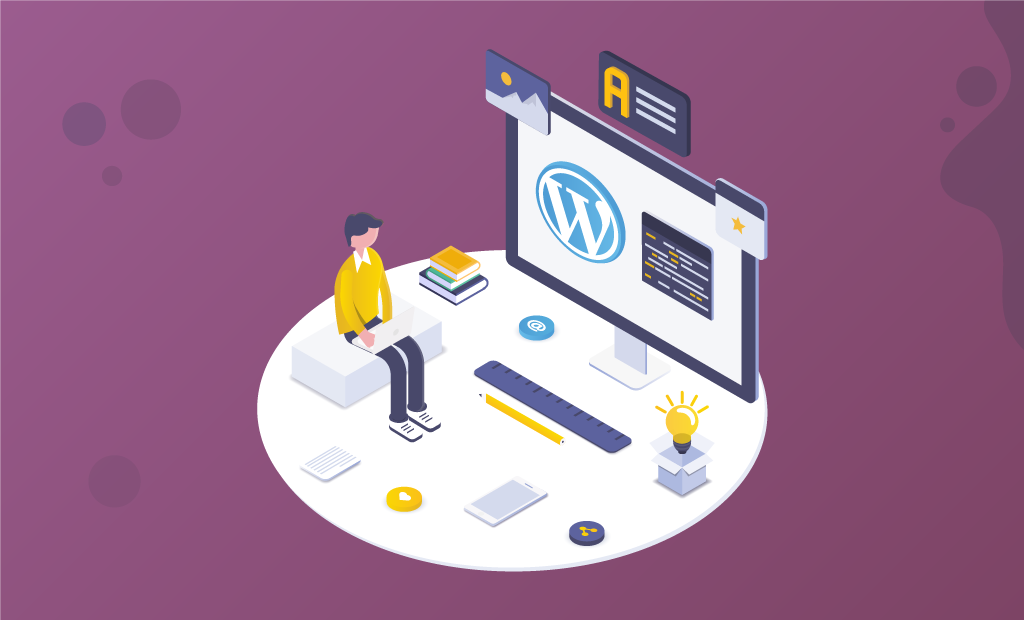 Get your hacked WordPress website recovered today

Migrate your WordPress website safely from one server to another

Display a positive sign to customers and ensure that their data is secure

Implement the best security practices to stop Hackers at doorstep

boost your business website's performance and speed
Easily migrate your email from one provider to another
It's our job to help you with WordPress. That means matching you up with the best support plan that will help you grow digitally while also being respectful of your budget
Clients are always our priority. Here's what they think about our personalised support services.
Very satisfied with the Work. Saw immediate effects after they started.
Amazing guys, Our site was hacked and they fixed absolutely everything, one of the best company I have worked with A+++

Business Owner From Australia
These guys are awesome. They fixed my WordPress site in record time!
My website was hacked and they fixed it in record time! fast communication and great professionals! Definitively will be hiring them for any other issue.
Business Owner From Germany
They were patient when I made a mistake. Did the job perfectly!
Awesome! Fixed my bot attack issue very quickly while I panicked. Grateful they could jump in and fix quickly. I would hire them again without hesitation.