Faster page speed to boost your websites conversion rate
Provide a better user experience for visitors which decreases bounce rates and cart abandonment. It goes without saying that a faster website equals more sales. Don't let a slow website cost your business.
WordPress Speed Optimization Service Just @ $119
Fine-tune and optimize your WordPress website for better performance and excellent customer experience using our speed optimization service.
Product Brand: Ainygo Technologies
Product Currency: USD
Product Price: 119
Product In-Stock: InStock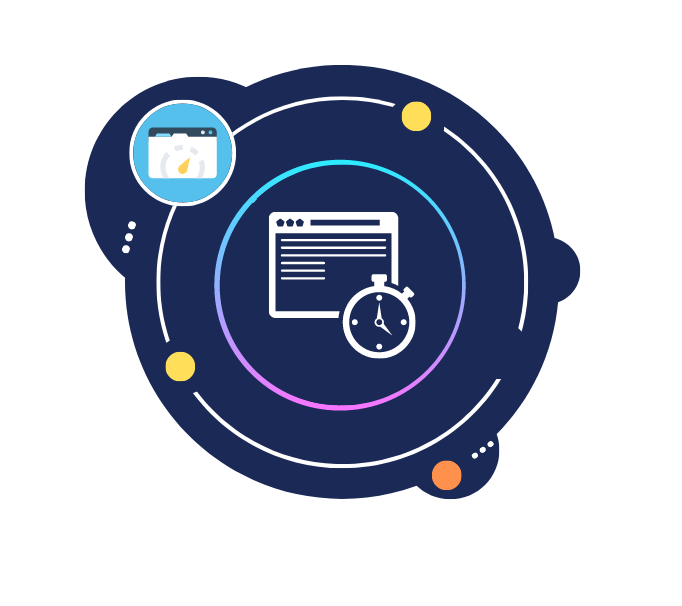 Time Required : Valume Dep.
Service Cost : $119 / Website
Post Service Support : 3 days
WordPress speed optimization to boost your online growth.
Running on WordPress, your website already has a solid foundation for speed. But if you have a complex website with lots of pages, content, and/or features, it's difficult to ensure optimal page load time for each page.
As per statistics, Having a fast website is critical to your business. It does not only saves you money by lowering hosting costs but it reduces bounce rate too and provide a better user experience.
Whether you're struggling with slow page load speeds or looking for pro recommendations to take your site speed to the next level, our experts are always available to help.
Reasons To Choose
Ainygo Speed Optimization Service
Our experts audit the website and discuss the course of action with you
We take a full backup of you website before starting the optimization
Once backup is done, we initiate the WordPress optimization process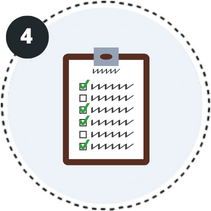 At the end, we test your website to make sure everything is working fine
Clients are always our priority. Here's what they think about our personalised support services.
Prompt response and agent seemed very knowledgeable in what he was doing.
These guys are awesome! Very fast delivery of project, very helpful and will work with them again definitely. Thank you so much

Business Owner From Greece
They were on-board right from the second. Very keen to get the job done.
Lightning fast communication and very keen to get the job done for you on a strict deadline. Thanks for your work Anjanee ! I'll be back soon!
Responded instantly (!) and did the job straight away. Highly recommended!
They also did additional tasks to help me and for that I am grateful! Very kind! and done a great job. I plan to work with these guys in the future.

Business Owner From Sweden
Some frequently asked questions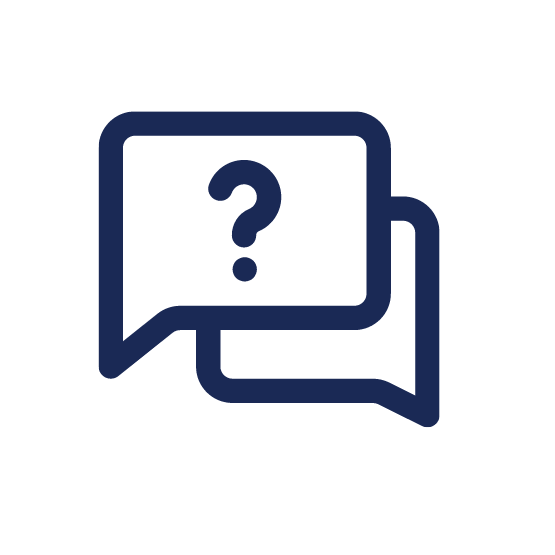 Let's boost your websites SEO rankings and conversion rates at $119