Migrate your email accounts safely and efficiently
Whether you have decided to migrate your emails to Google/Outlook or any other email service provider (Including cPanel webmail), Our team of experts is always ready to help.
Reliable Email Migration Service Just @ $35 / Domain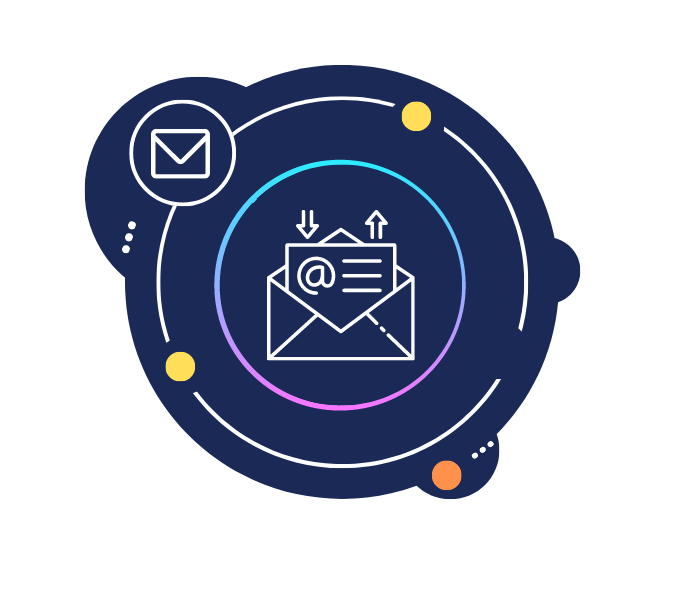 Whether you have decided to migrate your emails to Google/Outlook or just want to use webmail, Our team of email migration experts are always ready to help.
Product Brand: Ainygo Technologies
Product Currency: USD
Product Price: 35
Product In-Stock: InStock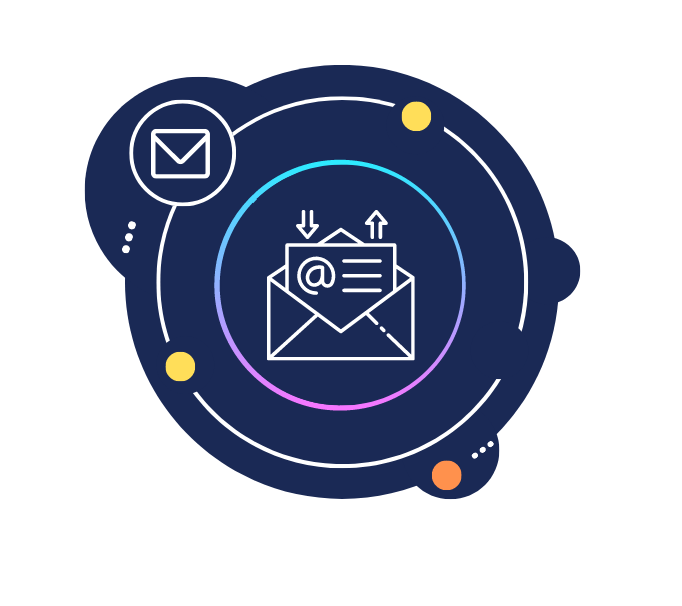 Time Required : Valume Dep.
Service Cost : $35 / Domain*
Post Service Support : 3 days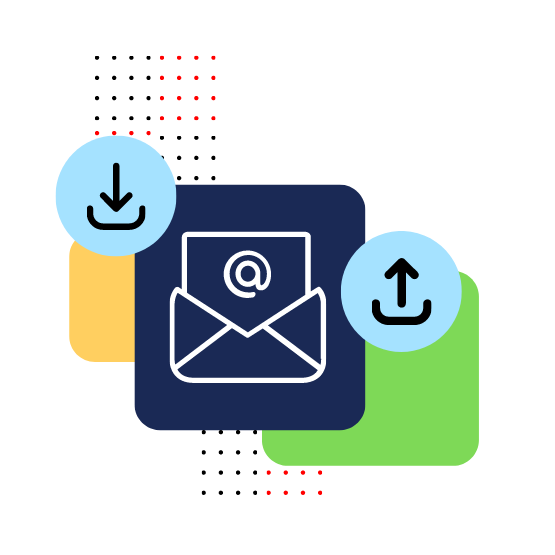 Seamlessly migrate your email from one platform to another
Ready to migrate your in-house or hosted email environment, but not sure where to start? We provide flexible Email Migration options to help meet your technical and budget requirements.
No matter your current provider, email service, or setup complexity, Our team of experts can migrate your email to any other platform with Zero interruptions or downtime. Let us simplify your email migration, place your order today and relax.
Reasons To Choose
Ainygo Email Migration Service
To start the migration, we setup a bridge between your new email service and current one.
once bridge setup is complete we start migrating all your email accounts and data one by one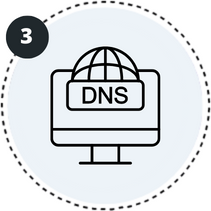 Once emails are transferred, we modify your domains DNS records to use new emails server.
Clients are always our priority. Here's what they think about our personalised support services.
Prompt response and agent seemed very knowledgeable in what he was doing.
These guys are awesome! Very fast delivery of project, very helpful and will work with them again definitely. Thank you so much

Business Owner From Greece
They were on-board right from the second. Very keen to get the job done.
Lightning fast communication and very keen to get the job done for you on a strict deadline. Thanks for your work Anjanee ! I'll be back soon!
Responded instantly (!) and did the job straight away. Highly recommended!
They also did additional tasks to help me and for that I am grateful! Very kind! and done a great job. I plan to work with these guys in the future.

Business Owner From Sweden
Some frequently asked questions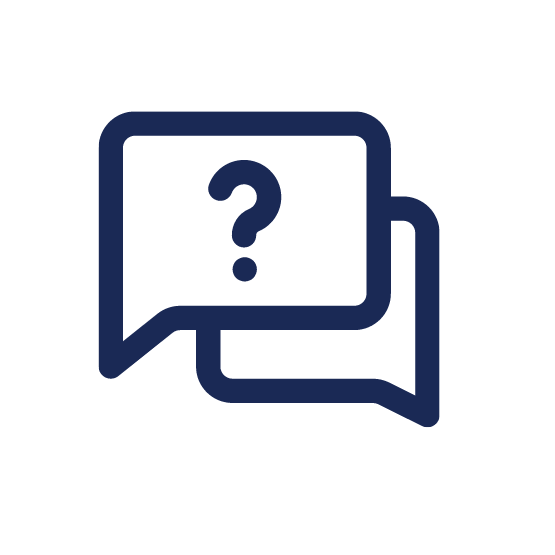 Simplify Your Email Migration With Ainygo Expert Migration Support at $35