Seamless and Secure WordPress Migration
Guaranteed secure and seamless transfer of your WordPress website from one server (hosting) to another, ensuring zero data loss – or your money back.
100% Safe WordPress Migration Service Just @ $35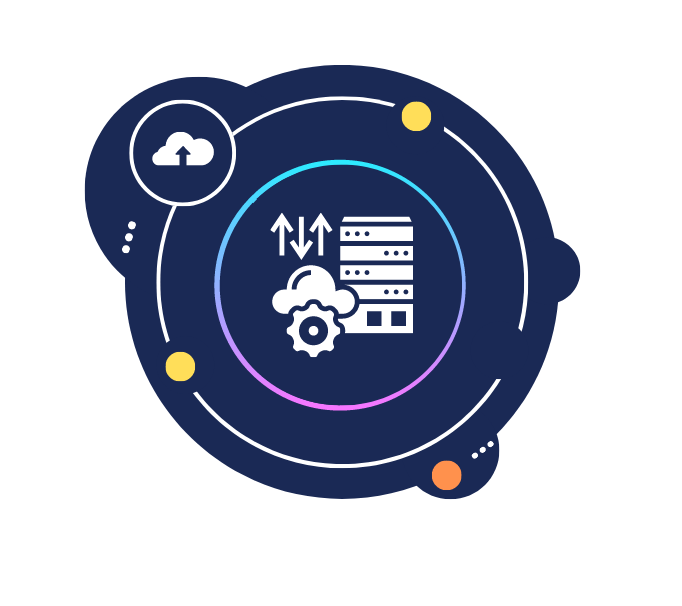 With 1000s of WordPress migrations under our belt, We can transfer your website to a new host within one business day or less
Product Brand: Ainygo Technologies
Product Currency: USD
Product Price: 35
Product In-Stock: InStock
Time Required : 1-5 hours*
Service Cost : $35 / Website*
Moneyback Guarantee : Yes
Post Service Support : 30 days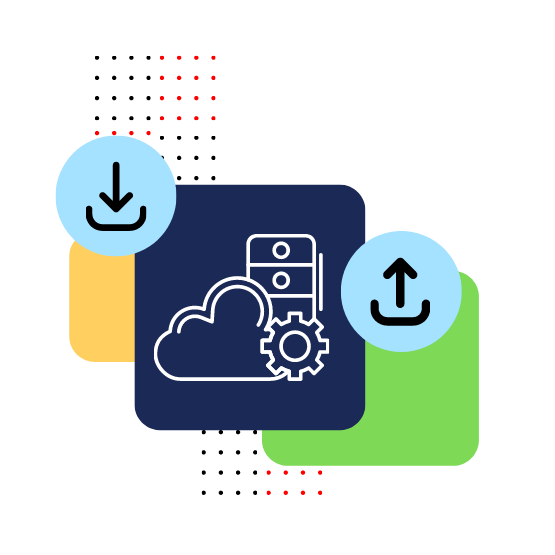 A super fast and reliable WordPress migration service.
Ready for a seamless upgrade in your website hosting? 🚀 Whether you're seeking a more professional hosting solution or your site has outgrown its current server, we've got you covered.
Our WordPress migration service simplifies the process, expertly guiding your website to its new home. With our dedicated WordPress experts overseeing the entire journey, rest assured that your migration will be smooth, secure, and data loss-free. Let's elevate your website's hosting experience! 🌟😊
Reasons To Choose
Ainygo WordPress Migration Service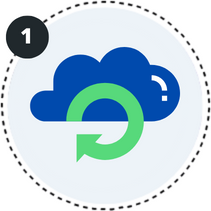 To make sure that your data and files are completely safe, we start by taking a backup of your site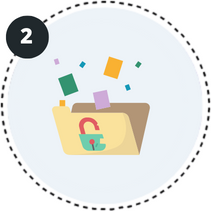 We transfer all your files along with database tables to new server and update site settings with new details
After the data transfer and setting update, we modify your domains DNS records to use new servers IP address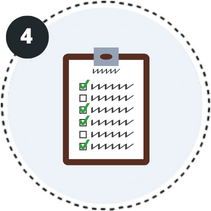 Once migration is complete, We test your sites functionalities to make sure everything is working fine
Most of our satisfied clients leave their feedback
Value for money. Highly recommended.
Very prompt response and agent seemed very knowledgeable in what he was doing. Always took the extra step in trying to solve the problem I had too. Highly recommended.
Responded instantly (!) Love the support
They did additional tasks to help me and for that I am grateful! Very kind! and done a great job. I plan to work with these guys in the future. Highly recommended!
Pleasure when it comes to communication
Incredible. They were on-board right from the second,, I approached them regarding an SSL installation and email domain verification task.😍
Thank you all you for your help.
They were very fast in fixing the issue and completed the job on time. Great communication. I would use them again. Thank you all you for your help.
They transferred my website to new hosting without any problem. they are always quick to communicate, ready to go at a moments notice, and easy to work with.
Professional and clear communication
They fixed my WhiteScreen of Death .php error on a promptly manner in less than 30 minutes. Their assistance was direct and professionals. I`m greatful! 😍
Some of The Most Commonly Asked Questions
Q. Is there any Post-migration Support Available with this service?
Of course 🙂. We offer free 30 days of post-deployment support. You can come back to us anytime if you face any issues with your website due to the recent migration. We will fix that for free.
Q. Does this website migration service affect our SEO?
No, your server has nothing to do with your website's SEO. Along with that, we also try to minimize the downtime as much as possible. Generally, it is just 5-10 minutes, or sometimes 0.
Q. How can I send you the credentials?
Our team will contact you for the details. You will receive an email from [email protected] containing a link to a secure form. Using that form, you can send your login credentials. Once your order is complete, feel free to change the credentials.
Q. Do you offer multi-site migration too?
Yes, we offer custom pricing for multi-site WordPress websites. Please use our pre-sales chat support for more information.
Q. My website is huge. Is there any special pricing for such kind of websites?
This service is suitable for websites with data up to 5GB. However, we also offer a migration service for larger websites. Please use our pre-sales chat support for further information about pricing and time frame.
Q. Do you migrate emails as well with this service?
No. This service is for website migration only. However, We offer an email migration service too. For more details, please visit our Email Migration Service Page Here.
Q. What if you can't complete the migration?
We are pretty confident about our services. However, if something is not entirely working (which is quite rare), we will refund 100% of the amount you paid for your service order, and you will get your site back exactly as it was before opting for our services, with no data loss.
Safely transfer your WordPress website to a new location for just $35