Safe and quick migration of your WordPress website
Our team of experts is waiting to help. We'll safely transfer your website from one server to another without losing any data – or your money back
100% Safe WordPress Migration Service Just @ $35

With 1000s of WordPress migrations under our belt, We can transfer your website to a new host within one business day or less
Product Brand: Ainygo Technologies
Product Currency: USD
Product Price: 35
Product In-Stock: InStock
Time Required : 1-5 hours*
Service Cost : $35 / Website*
Moneyback Guarantee : Yes
Post Service Support : 30 days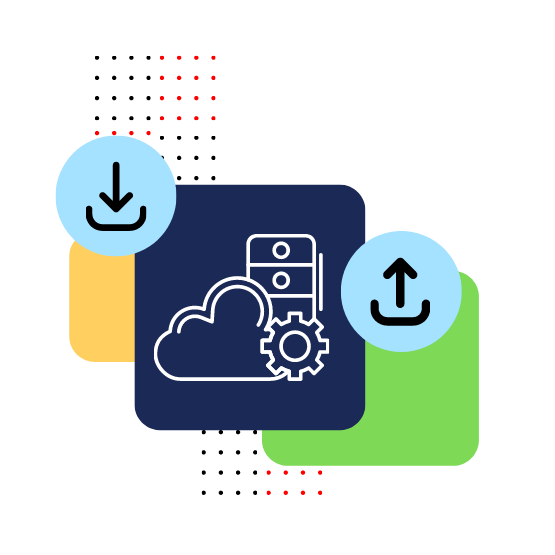 A super fast WordPress migration service.
Do you feel that it's time to change your websites hosting? May be you are looking for a more professional hosting provider, or your site has outgrown its current server capacity.
Whatever the reason, our WordPress migration service help you move your website to your new hosting setup and our WordPress experts oversees the entire process from start to finish. Let's migrate your website safely without any data loss. 
Reasons To Choose
Ainygo WordPress Migration Service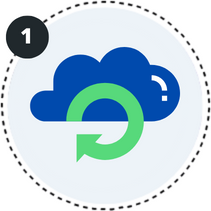 To make sure that your data and files are completely safe, we start by taking a backup of your site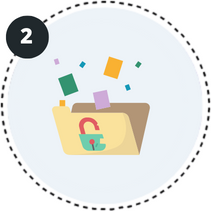 We transfer all your files along with database tables to new server and update site settings with new details
After the data transfer and setting update, we modify your domains DNS records to use new servers IP address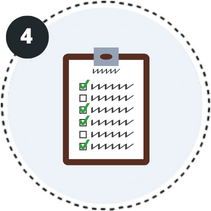 Once migration is complete, We test your sites functionalities to make sure everything is working fine
Clients are always our priority. Here's what they think about our personalised support services.
Prompt response and agent seemed very knowledgeable in what he was doing.
These guys are awesome! Very fast delivery of project, very helpful and will work with them again definitely. Thank you so much

Business Owner From Greece
They were on-board right from the second. Very keen to get the job done.
Lightning fast communication and very keen to get the job done for you on a strict deadline. Thanks for your work Anjanee ! I'll be back soon!
Responded instantly (!) and did the job straight away. Highly recommended!
They also did additional tasks to help me and for that I am grateful! Very kind! and done a great job. I plan to work with these guys in the future.

Business Owner From Sweden
Some frequently asked questions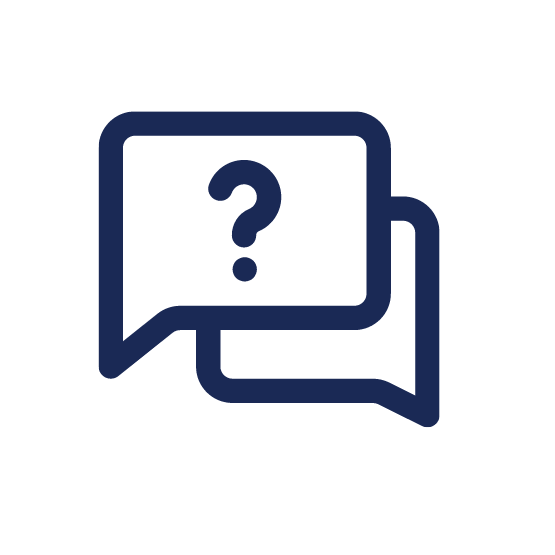 Safely transfer your WordPress website to a new location at $35.