Launched a new website or added new pages on the current website? Sitemap Submission / Re-indexing is required in both cases. To submit your site for re-indexing, you need a Google WebMaster / Search Console Account. We will help you by setting it up and submitting your updated sitemap for re-indexing with this service.
This Service Include:
 Webmaster Setup
 Sitemap Creation
 Sitemap Indexing
 SEO Report
Frequently Asked Questions
Quotes From Our Customers

Very prompt response and agent seemed very knowledgeable in what he was doing. Always took the extra step in trying to solve the problem I had too. Highly recommended.

responded instantly (!) and did the job straight away. They also did additional tasks to help me and for that I am grateful! Very kind! and done a great job. I plan to work with these guys in the future. Highly recommended!

These guys are awesome! Very fast delivery of project, very helpfull and will work with them again definately. Thank you so much

These guys are awesome. they did exactly what they promised and finished it on time. I would hire them again without hesitation.

Great team, super fast, great communication, they were patient when I made a mistake. Did the job perfectly.!

Awesome! Fixed my bot attack issue very quickly while I panicked. Grateful they could jump in and fix quickly.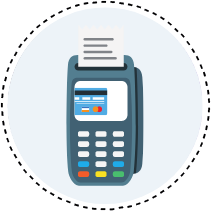 Place order by clicking on the "Purchase This Service" button below and complete the checkout steps.
We'll contact you to discuss the requirements and collect the website credentials via secure link.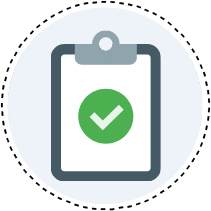 Our WP Expert will complete the support order and send you a detailed report for your records.